From Grassroots to Grasstops Advocacy
Engage Your Members Online with our Advocacy Management Software
From small advocacy organizations to large institutions of Higher Education, advocacy managers across the country are improving their grassroots advocacy efforts with Capitol Impact.

Engage Advocates at the Grassroots Level


Issue Action Alerts to Mobilize Your Contacts


Link Advocates to Legislators


Create New Avenues to Communicate with Officials


Convert Grassroots Advocates to Grasstops Advocates
Link your contacts to their legislative districts with dynamic geo-coding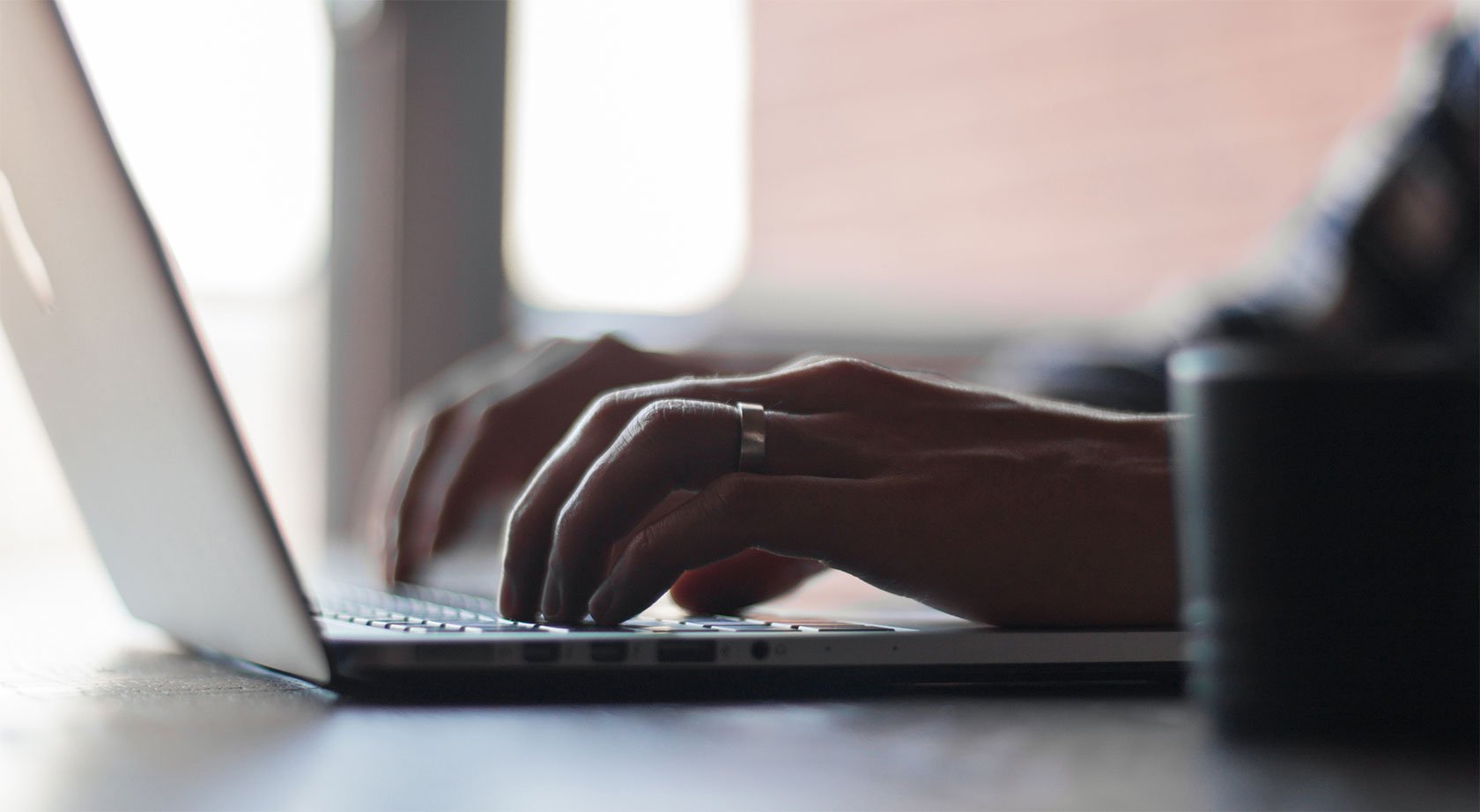 Create action alerts with your own crafted message and enable advocates to participate from their phone or computer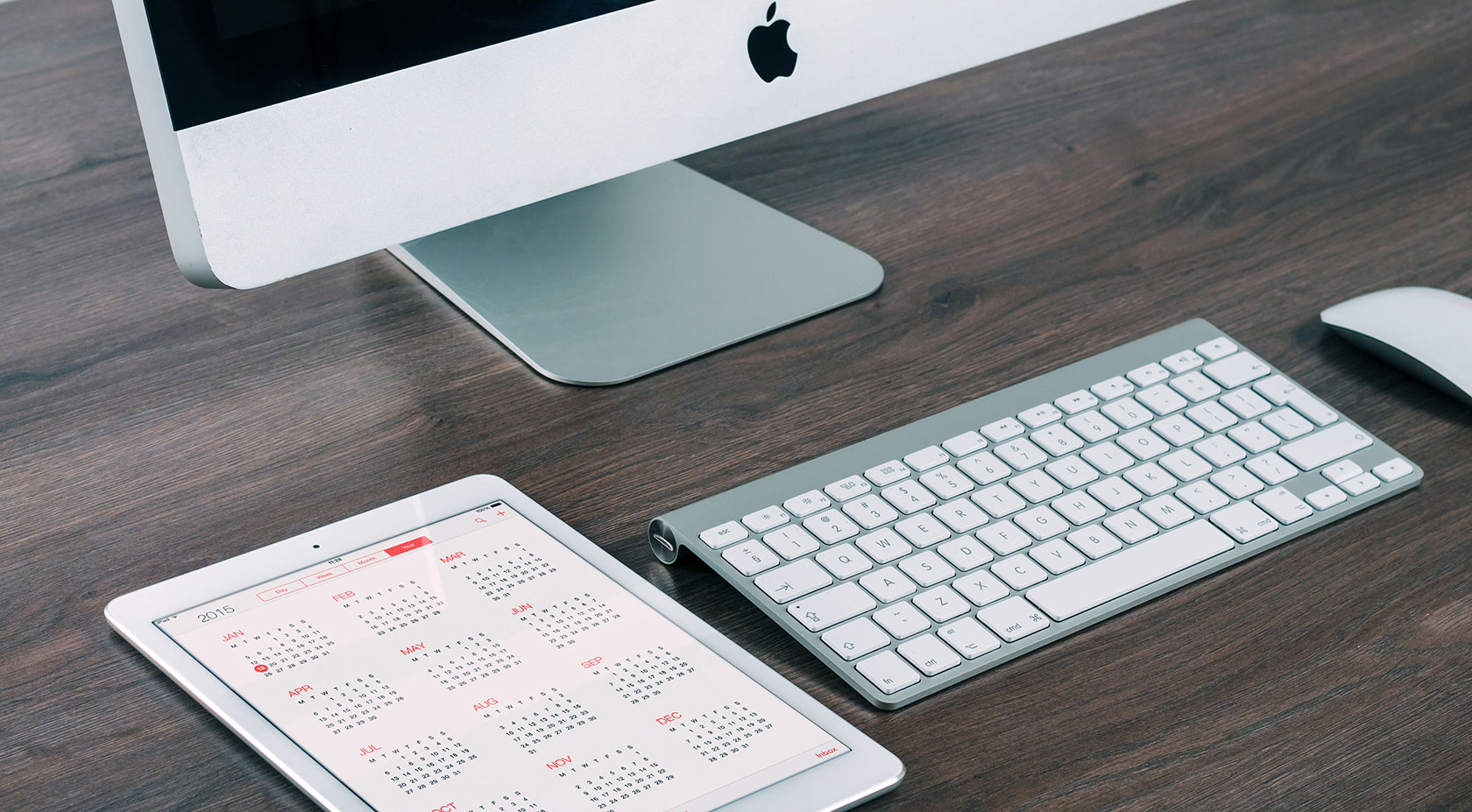 Track advocate relationships with legislators and interactions to identify & engage grasstops advocates
At Capitol Impact, we understand the importance of advocacy and managing your members. That's why we help you mobilize and grow your grassroots and grasstops efforts. As part of our overall political CRM solution our Advocacy System can connect your members to their legislators and help you engage them right on their phones.
GRASSTOPS AND GRASSROOTS ADVOCACY SOFTWARE
Advocacy is about getting a message to legislators through your people, and for organizations with a large membership that means getting your people informed and motivated to act.Capitol Impact's Grassroots Advocacy System gives you the tools that you need to connect your people to their elected officials and enables you to create a powerful advocacy strategy.
GEO-CODING
How accurate is it?
Our advocacy system uses the entire address, not just the ZIP code, and drills all the way down to the census block level to match your advocates to their legislative district with 99% accuracy.
ACTION ALERTS
Get Your Message Heard
Craft a message and have your advocates send it to their legislators. Create targeted campaigns or constituent campaigns by using the geo-coded information to link people directly to their legislators. Action alerts are mobile friendly, so participation is easy.
ONLINE ADVOCACY NETWORK
Engage Your Advocates
Have your advocates step forward and join your online advocacy network; a mobile responsive advocacy website where you can publish key content. Once logged in, advocates can participate in action alerts, update their profile, and record key relationships and interactions with legislators.
TRACK KEY RELATIONSHIPS
Identify Grasstops Advocates
Convert grassroots advocates to grasstops advocates by enabling them to record key relationships with legislators. Advocates choose the type and nature of the relationship and record it in the system.
"The Clemson University Governmental Affairs team serves its alma mater (we're all proud graduates) with a labor of love. The legitimacy our Advocates bring to our efforts is significant. They are constituent volunteers who give generously of their time, energy and devotion to Clemson. Our Advocates are a strong, consistent voice that can be heard above the noise. In the end, a powerful advocacy system and our faithful Advocates helped make for a successful day in the Governmental Affairs Office at Clemson University."Beth McInnis
Director of Advocacy
Clemson University

"Maintaining a database of decision makers and their constituent members is unwieldy especially with the regular turnover that occurs with our political system. Capitol Impact takes all of the hard work out of that challenge and lets us focus on maintaining strong relationships with our members so that they will take action when we need them."
Kathy Floyd
Executive Director
Georgia Council on Aging

"With over 75,000 alumni of the University of New Orleans, producing rapid communication in the heat of a legislative session to our alumni, friends, and community members about legislative decision effecting higher education can be cumbersome and difficult. Thanks to our partners at Capital Impact, we are able to communicate quickly and efficiently with our members through the Grassroots Advocacy Software. Capital Impact's team and software systems have been absolutely vital in helping to achieve our ongoing advocacy goals."
Amelia M. Hatheway IDS'11, MBA'16
Assistant Director of Alumni Affairs
University of New Orleans
Engage Your Advocates On Their Mobile Device
---
In today's world, your advocates spend most of their time on their mobile devices; reach them instantly with a mobile responsive advocates network. Via our grassroots campaign tool you can make it easy for your audience to participate in your advocacy efforts.
Contact us today learn about mobile grassroots advocacy.